Bradford H. Priddy, MD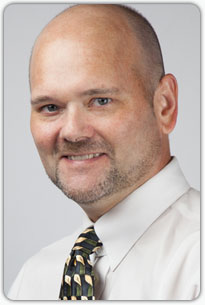 Dr. Priddy, a native of Tennessee, completed his undergraduate work and medical degree at Emory University in Atlanta and his residency at the University of Rochester in New York. Certified by the American Board of Internal Medicine and a member of the American College of Physicians, he has been practicing medicine in the Atlanta community since 2001. He resides with his wife, Dr. Mary Anne Valdecanas of the Laureate Medical Group, and their Great Pyrenees, Uma. In his spare time he enjoys photography and Yoga.
We are excited to have him join our practice, bringing his vast experience and expertise to our patients, beginning December 1, 2016.